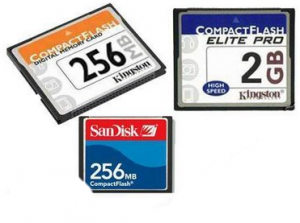 People usually protect external storage card in mobile devices with a password. However, it's impossible to access the data inside the card if the password is lost. Recently, I shared with you a method which can be used to recover deleted SMS from mobile phones. Here is another related one, which deals with a memory card password. We can use the same software that we used in the above case to recover memory card password from mobile phones. This method may not work with new and Advanced mobile phones. Anyway give it a try.
Method 1: Recover memory card password, using Fexplorer.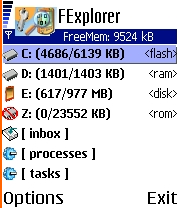 As I said, we need to download  Fexplorer software for this mobile hack. After installation, Browse to c:\system folder in your mobile phone. Here you would find a file named as mmcstore. This file is actually used to store memory card passwords in a mobile phone. Rename this file to mmcstore.txt and open with notepad. Now you will see the memory card password exactly as it is. Mobile manufactures are now aware of this trick, and nowadays they use better encryption methods to block access to passwords.
Method 2:

The first method may not work in advanced Nokia handsets. Here we will use the remote lock feature for re-setting the password. To do this, go to your phones settings >Security >Phone and SIM> and then allow Remote lock. The password of your remote lock will be the password of your memory card. So if you want to change the memory card password, just send an SMS containing your remote lock message.
One last thing you can do is backup everything to the desktop software supplied with mobile phone. Select to backup apps, MP3, settings, contacts and everything important. And then upgrade or downgrade its firmware and change password.