Friendster is a web 2.0 social networking website just like Myspace and Facebook. Actually, they started much before Facebook, and they once tried to acquire Facebook but didn't work. Friendster now has almost 100 million profiles and an Alexa traffic rank of 900. There are many people accessing Friendster through their mobile portal. However, having a standalone Friendster application is always better as we don't need to open our browser, type password, etc. Friendster mobile offers all possibilities of Friendster web version.

Friendster mobile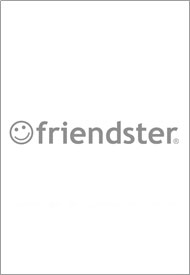 Friendster mobile features:
Access Friendster anywhere anytime in your mobile phone with a suitable data plan.
Access Friendster profile of your friends, send and read messages, check out photos and more.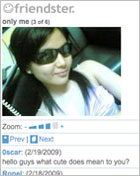 Accept /Write friend requests, testimonial, comments, etc.
Friendster mobile text message service.
Receive SMS messages when you get new friend request, testimonial, message, or bulletin on Friendster.
Download Friendster mobile here.
Friendster Mobile application works with all Java enabled Sony Ericsson, LG, Symbian Nokia and Windows mobile phones.