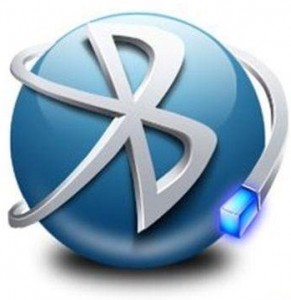 Hacking is the action of getting into a PC or media device without the consent of the owner. These days there are a lot of methods to hack into computers and other hardware devices but hacking is illegal in almost all countries. However, you can use the good aspects of this technology for personal use. Super Bluetooth Hack is one such software that is designed to hack into a mobile phone. This software uses Bluetooth AT commands to get access to target device and read its contents. Super Bluetooth hacks can be used to read SMS message, contacts, start or shutdown, make calls on a less secure target mobile phone.
Download Super Bluetooth hack  :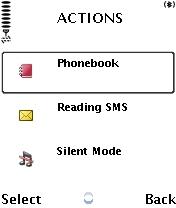 Though the name of this software is Bluetooth hack, basically it doesn't have the ability for any kind of real hacking. You first need to turn ON the bluetooth functionality in the target device and start scanning for adjacent phones. Then click on "connect" option from the software interface. After that you can make calls, send messages, read SMS, contacts, ON or OFF the target mobile device. It is also heard that in some low security phones you could make this Bluetooth hack work without paring or making an initial connection.
Download Super Bluetooth Hack
Download Super Bluetooth hack 1.8
Super Bluetooth hack is a Java application. So it would work on Nokia, LG, Samsung, Sony Ericsson and other old handsets (preferably old). Disappointing? Well there are some other real mobile spying application that let you track a person or mobile phone completely. Read about FlexySpy software to know more.
(Spying on mobile and personal data is illegal in some countries. Keep that in mind before purchasing or using any such application.)